"Strong, honest and persistent company and their passion, commitment and focus in representing their clients interests is unmatched.
Erik Haug
Director of The Apollo Group Norway
Who We Are

United Spirit Nordic is a leading Copenhagen based PR and marketing leading Copenhagen based PR and marketing agency.
We support worldwide brands in aviation, tourism, hospitality and lifestyle to showcase their strengths, enhance their reputation and grow their business.
Our strengths  come from decades of experience in the tourism industry in the Nordic market.
Past and Present Clients
There is nothing more important to us than the clients we representate.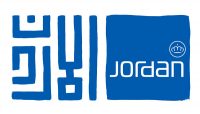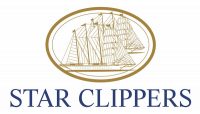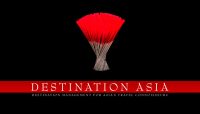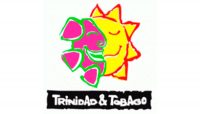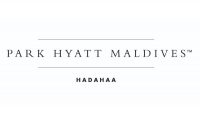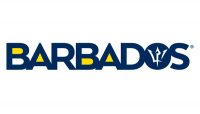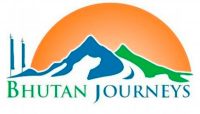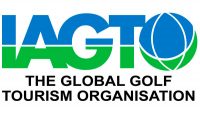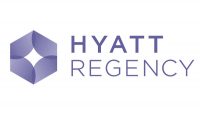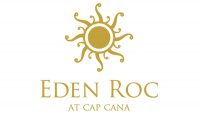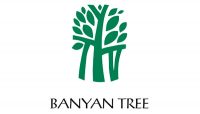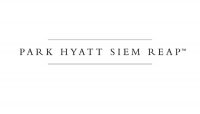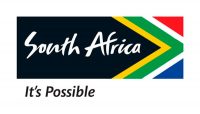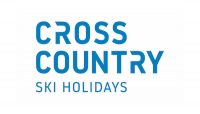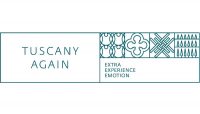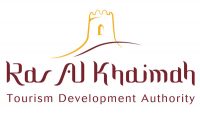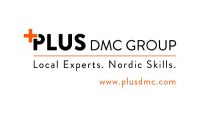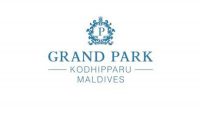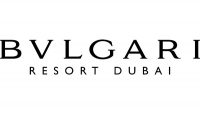 ARE YOU READY TO LET US BOOST YOUR SALES?